Protection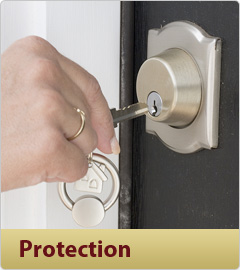 Whether you are a company or an individual, protecting your assets and income should be a priority for you, your business and your family. Financial protection is an insurance that covers you for unforeseen events such as serious illness or premature death.
Pension Structures advise on various types of financial protection such as life assurance and income protection. We also advise on products to cover you for critical illness and mortgage protection.
Talk to us soon so we can discuss your own protection needs depending on your own unique situation. The following are the areas we advise on:
Life Cover
Critical Illness
Group Life
Income Protection
Keyman Cover
PHI
Salary Protection
Inheritance Planning
Mortgage Protection.