About Us
Pension Structures was established in January 2011 as a dynamic financial services intermediary.
We provide innovative solutions to personal and corporate clients in the area of Pensions, Investments, Protection and Wealth Management.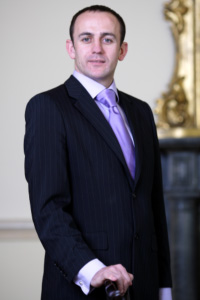 Brian Lacey  – BA QFA PTP  – Managing Director
Brian is responsible for delivering and managing the consultancy services of the company. A Qualified Financial Advisor & Pension Trustee Practitioner, Brian holds a degree from University of Limerick in Insurance & European Studies.
Having worked in a variety roles since 1996, Brian possesses extensive experience in the financial services industry.
Brian delivers the advisory aspect of Pension Structures and also heads up the strategic development and management of the company.